Order your Holiday Desserts today!
Nita Bee's Specialty Bakery & More
Gourmet Cookies and Down Home Desserts
Sweets for the sweetness in you!™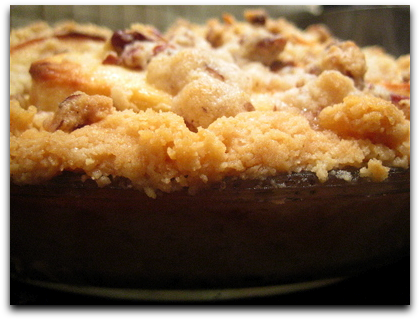 Since 1995, Nita Bee's Tastys has been a local favorite, reknowned for their "tasty" award winning recipes. Specializing in gourmet cookies, cupcakes and down home desserts like pies, cobblers, banana and bread pudding, you can bet Nita Bee's Tastys has something for everyone! Great for Caterers, Special Events, Cafeterias and Restaurants, too!

Taste what all the "buzz" is about!