Check out our great soul food!
Now serving
Tuesday-Saturday 10 AM - 7:45 PM
Sunday 12 PM - 4:45 PM

Call ahead to see what's on the menu and order ahead so it's ready when you get here!
Nita Bee's Specialty Bakery & More
Gourmet Cookies and Down Home Desserts
Sweets for the sweetness in you!™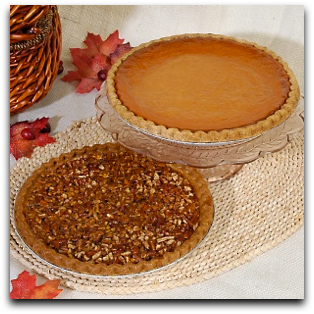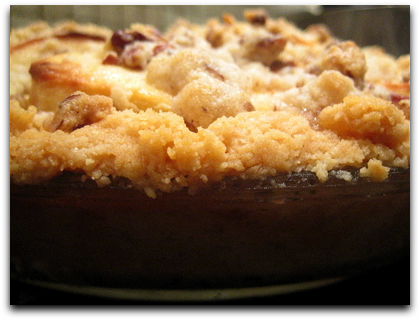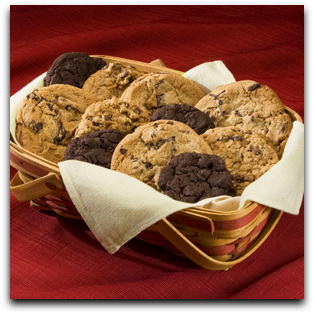 Since 1995, Nita Bee's Tastys has been a local favorite, reknowned for their "tasty" award winning recipes. Specializing in gourmet cookies, cupcakes and down home desserts like pies, cobblers, banana and bread pudding, you can bet Nita Bee's Tastys has something for everyone! Great for Caterers, Special Events, Cafeterias and Restaurants, too!

Taste what all the "buzz" is about!